Brandon Whited (MFA in Dance) and I collaborated on partnering in dance project. Brandon researched pedagogical, performative and theoretical implications of partnering in this project. After he completed the main framework, I developed visualizations, aiming to clarify the critical points to create balance and support in dance partnering.
Prototype: Visualization of the key points in dance partnering
Focus
The aspects of leading, spacing, lifting
Simplifying the work using line, color, hue, opacity and so forth.
This project is a series of informative visual reflections on pedagogical dance partnering. By focusing on lifting, time, distance between partners and focusing on the traces dancers leave behind, I simplified data using line, color, geometric shapes, body proportions, hue, opacity and so forth. Brandon captured partnering videos on Motion Capture Lab in order to reflect the crucial techniques of partnering such as the balance, body weight, lifting and direction. He clarified his expectations from me, created an idea board in order to understand his visual style expectations and explained the technical aspects of partnering. The partners visualized in a simplistic way with a linear style using primary colors for forms and secondary colors to highlight their interactions. The interactions are made in order to support the body weight and balance. By using arrows and highlighting techniques, I aimed to express the intent in a simple and understandable way.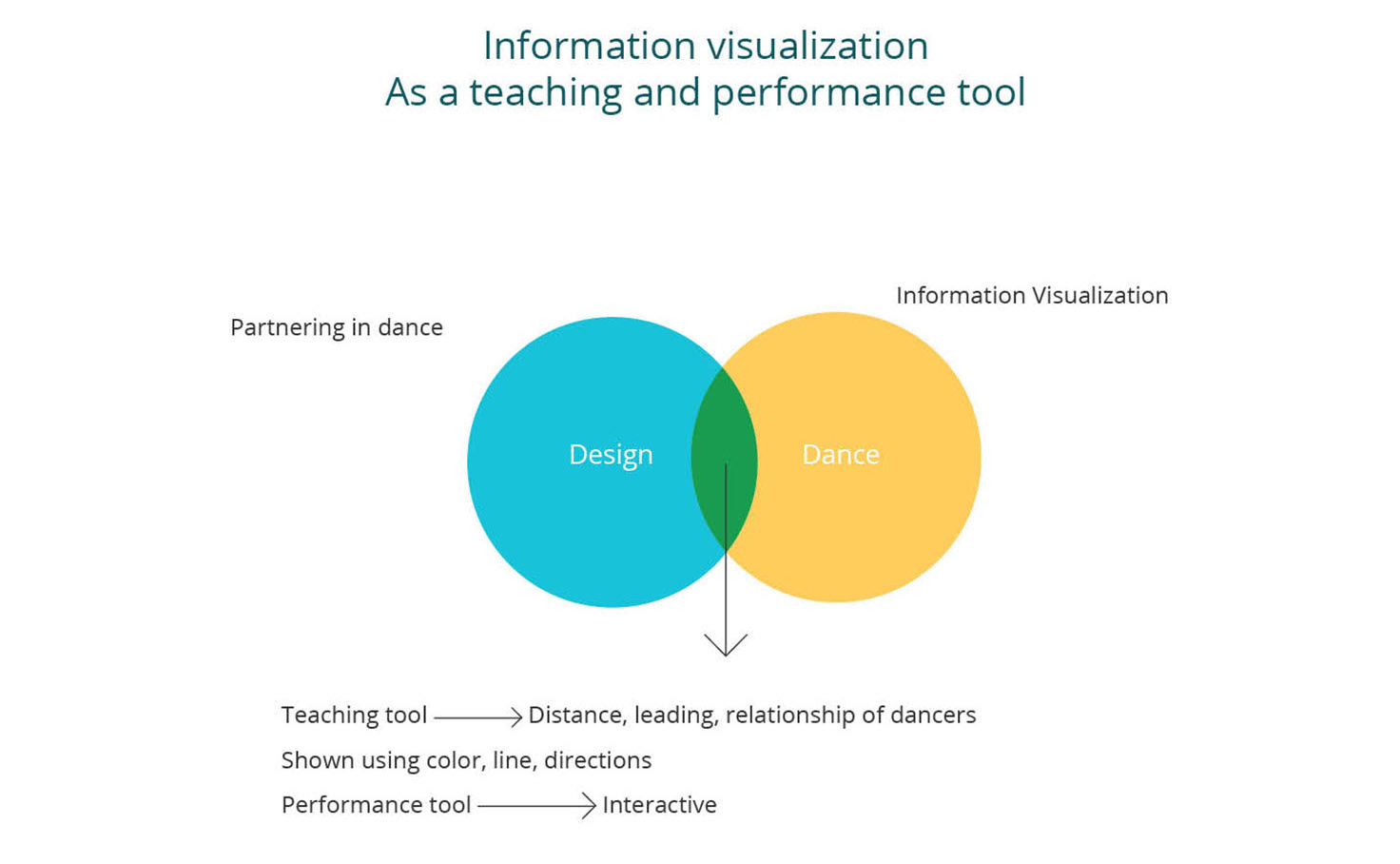 Image 2. Diagram shows the similiraties and differences between dance and design in this project.